New life for Grand Island Plant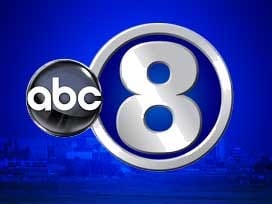 A Grand Island manufacturing plant that was shut down in 2006 has been leased by a pet-food company.
President of the Grand Island Area Economic Development Corporation Marlan Ferguson said that P&G Pet Care in Aurora also has an option to buy the plant that was run by Grand Island Accessories.
P&G Pet Care also has a plant in Aurora, where it makes Iams pet food. Ferguson says about 50 employees are expected to work at P&G's new Grand Island operation. He didn't know when the plant would open.