New low to moderate income housing in Lincoln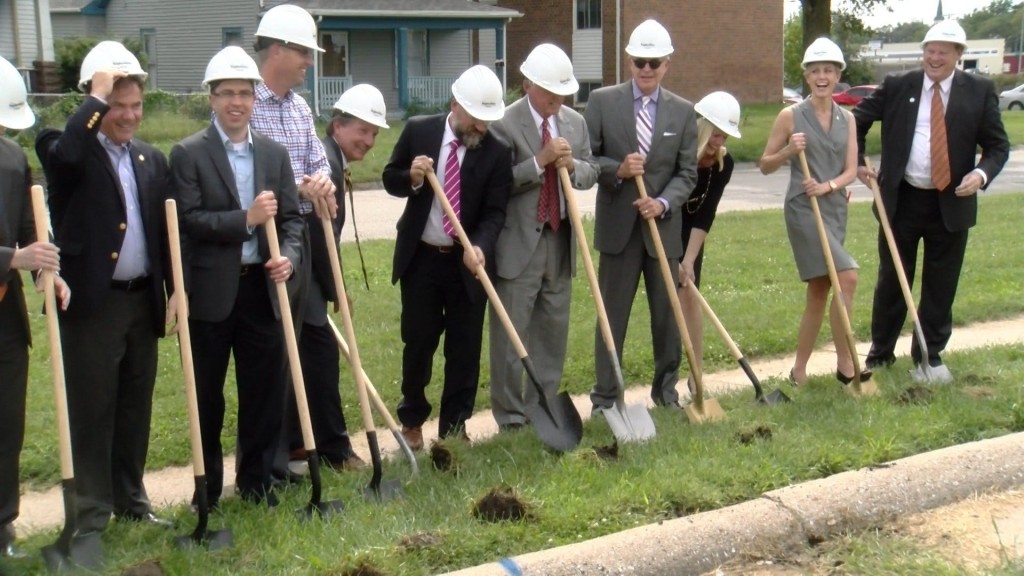 Posted By: Rachel Hofstra
rhofstra@klkntv.com
New town homes are now in development near 22nd and Q Street.
"Lets just talk about the neighborhood, were bringing 24 great opportunities for people to have home ownership here in the neighborhood, which further enhances the neighborhood and makes it stronger," said Mike Renken with NeighborWorks Lincoln.
The units will consist of 12 low to moderate income housing units and 12 at market rate.
They will be 2 to 3 bedrooms and will feature open floor plans, large kitchens and baths, and front porches.
The design will complement the existing character of the neighborhood and developers say the project will be a great opportunity for Lincoln home buyers.
"It helps people with moderate needs become homeowners and a lot of times they wouldn't be able to become homeowners without the opportunity to buy a unit like this," said Renken.
The project is a collaboration between NeighborWorks Lincoln and Assurity Life Insurance.