New Nebraska abortion law struck down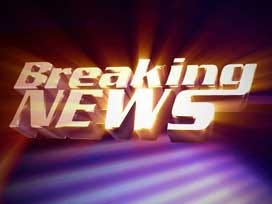 A judge has blocked a new Nebraska law requiring mental health screenings for women seeking abortions. U.S. District Judge Laurie Smith Camp on Wednesday granted Planned Parenthood of the Heartland's request for a preliminary injunction against the law, which was supposed to take effect Thursday.
The injunction keeps the law from being enforced while the lawsuit is decided. Planned Parenthood says the law could be difficult to comply with and require doctors to give information irrelevant to abortions.
State officials say it is designed to make sure women understand the risks and complications that may accompany an abortion.
Under the law, women would be screened for risk factors indicating potential mental or physical problems after an abortion.