New Nebraska basketball staff excited to be in Lincoln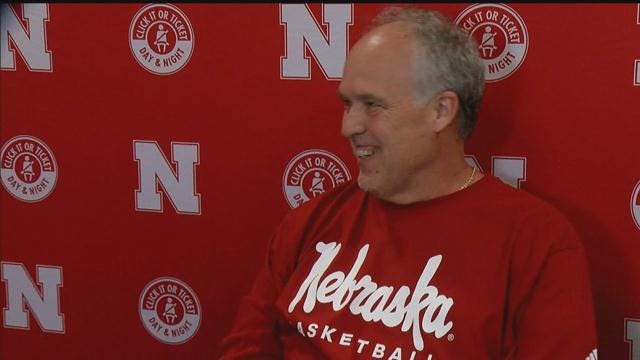 Fred Hoiberg's new coaching staff appears to be off and running.
The new Huskers staff met with the media Monday afternoon for about 45 minutes.
To the surprise of no one, former head coach and current assistant Doc Sadler stole the show. He relishes the opportunity to bring success to the Nebraska basketball program. He coached the Big Red from 2006-2012 before being fired.
Matt Abdelmassih and Armon Gates round out the assistants. Abdelmassih, a former St. John's coach, was under Hoiberg at Iowa State while Gates is retained from Tim Miles' staff.
Also, Bobby Lutz met with the media as well on Monday. He'll be a special assistant to the head coach.
Their salaries will be:
Abdelmassih – $380,000
Sadler – $320,000
Gates – $300,000
Lutz – $150,000