New options for College of St. Mary students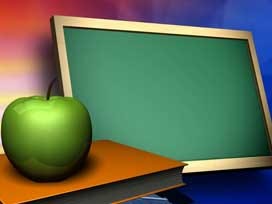 By: Kelly Sommariva
ksommariva@klkntv.com
New options tonight, for former college of St. Mary students. The College announced the closing of it's Lincoln campus in October. Jess Walker was one of 67 part time students looking for help. At Concordia University they're waiving they're application fee and matching tuition for those students. 10 have applied. But some credits can't be transferred.
Jess walker says, "The local collegiate community has done a great job of trying to rally… Concordia, Doane." Jodi Geoeteke says, "We've been working hard to make it an easy transition for them and being able to take classes here in Lincoln or online has really been welcomed by them."
College of Saint Mary used to be Lincoln's only weekend University for working women. Walker says that's going to be a tough void to fill.