New pipeline route being debated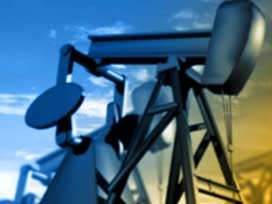 By: Ian Hest
ihest@klkntv.com
Does the new TransCanada Keystone XL pipeline route avoid the sandhills or not? State officials say yes, but Bold Nebraska says they don't think so. They question where the boundary is drawn up and concern that the pipeline would still go over the Ogallala aquifer. But TransCanada says at no point will the pipeline be in the aquifer.
"This tar sands pipeline project is bad from beginning to end and there is no reason why Nebraskans should stop putting up the fight to make sure this pipeline does not come into our state," Jane Kleeb with Bold Nebraska said.
The Nebraska Department of Environmental Equality says they're still researching the whole new route, but they say at this point, it looks like it's far enough east of the sandhills.