New proposal petition organizers pay circulators by the signature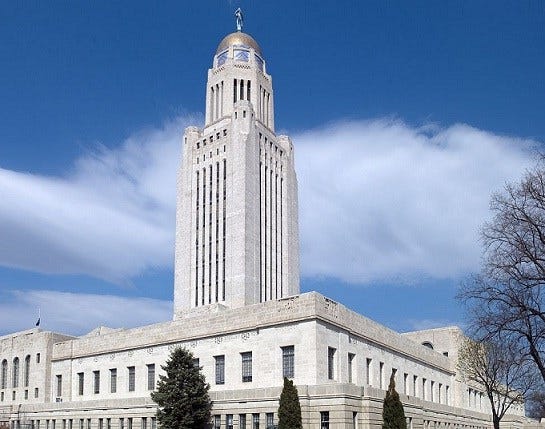 Posted By: KLKN Newsroom
LINCOLN, Neb. (AP) _ Placing a ballot question before voters could get easier under a bill Nebraska lawmakers will debate this year.
The Government, Military and Veterans Affairs Committee voted 7-0 Thursday to advance a proposal that would let petition organizers pay circulators by the signature.
A 2008 ban on signature-based compensation forces groups to pay petition circulators hourly. Sen. Mike Groene of North Platte, who introduced the measure, says most citizen groups don't have the resources to pay circulators hourly.
Paying by the signature creates an incentive for circulators to gather more, although some critics argue that it encourages fraud and aggressive behavior.
Committee chairman Sen. John Murante of Gretna says advancing the bill could help to avoid lawsuits that may arise if the ban stays in place.