New PSA seeks to fight opioid abuse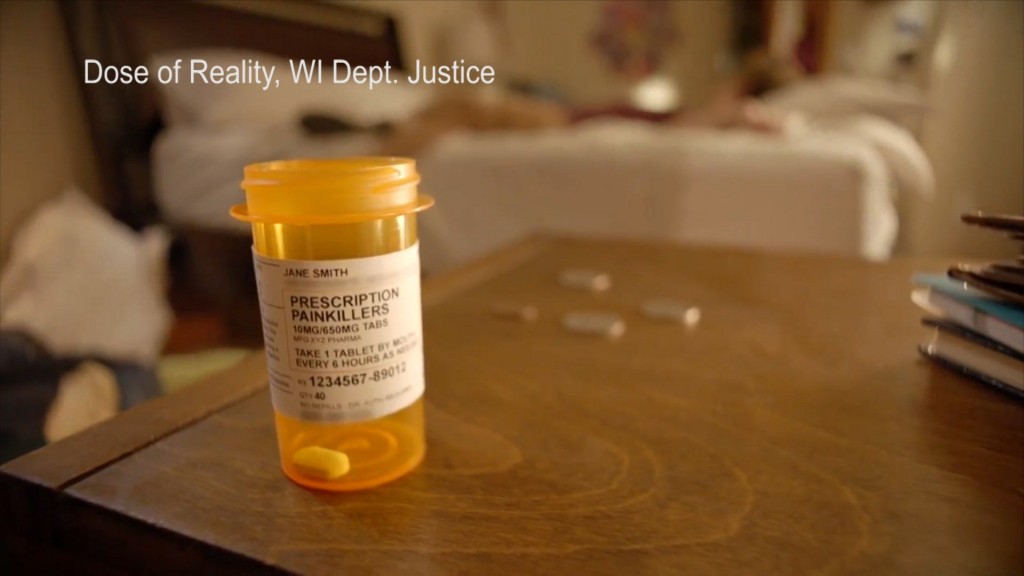 Posted by: Abigail Wood
awood@klkntv.com
In Nebraska, every three days, someone dies from a drug overdose. More than a third of those deaths are related to painkillers.
It's a growing problem, with some 30 people dying from opioid overdose in Kentucky just in the last few days, and while Nebraska isn't seeing the same numbers as surrounding states, it's still a rising problem.
"We want to make sure that we get out in front of this so we can prevent this from becoming a worse problem," said Governor Pete Ricketts at a press conference Monday.
The NE Attorney General, Doug Peterson, is coordinating with DHHS and other agencies to help prevent painkiller overdose. They're starting an ad campaign and encouraging doctors to be cautious with prescriptions. Peterson says the problem is closer then you might think.
"If we go to anyone's drug cabinets here who've had some sort of surgery," he said, "And open up the cabinet, there are about 12-24 pills sitting there, because you only used about five or six."
Those extra pills can be a gateway to addiction for those closest to you.
"Once they develop the addiction they will start looking to steal the drugs from family members; from other drug cabinets; from people they know," Peterson went on. "Once they run out of those sources, then they start going to the street."
Nebraska put a prescription drug monitoring program into effect January 1st, and the attorney general says the state is preparing for increased drug activity on the street once doctors are no longer suppliers.
"Just because you pass a bill doesn't mean an addict of prescription drug doesn't all of a sudden say 'okay, I guess I'm over my addiction,'" Peterson said.
The Nebraska Broadcasting Association will be showing painkiller abuse PSAs on 140 radio and television stations over the next 52 weeks, essentially donating 300 thousand dollars worth of airtime to the cause, and 167 newspapers across the state will pitch in to help as well.
There will be a drug take-back day April 29, but you don't have to wait 'til then. The attorney general says if you have painkillers sitting around the house, you can return them to a pharmacist today.