New Recovery Program For Youth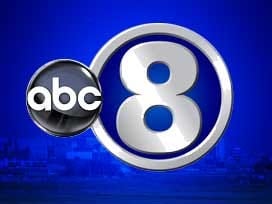 Starpointe is a one of a kind program to Lincoln. It focuses on helping young people who fall in the gap of addiction recovery services get the help they need to live successful lives.
They're called transitional services and they help young adults ages 16 to 22. The building will be able to house about ten young adults. They've already got a waiting list and executive director of Centerpointe says the extra support offered there is crucial to it's success. "the whole point of us delivering services at the youth level or early adult is to stop them from becoming an adult in the system. We don't want people to perpetually be involved here, we want them to face whatever issues they have in front of them and get better and go live a healthy productive life in Lincoln Nebraska."
The staff at Starpointe will help the young adults with life skills and everything from resume building to getting their g.e.d.
Residents can stay for up to a year, but the goal is to have them back on their feet much sooner than that.
It's funded by government money and will also depend on community support. Again the center opens up on Monday and it's located at 40th and cornhusker.