New Stadium Proposal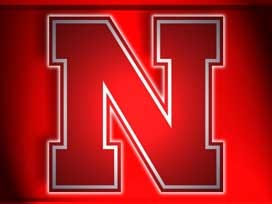 Nebraska athletic director Tom Osborne says a $56 million expansion of Memorial Stadium will help the program stay competitive as it enters the Big Ten next year.
Osborne says the Big Ten considers Nebraska to be among the top teams in the revamped conference, along with Penn State, Ohio State and Michigan. Stadiums at those universities all seat more than 100,000.
The proposed expansion will add about 5,000 seats to the east side of 87-year-old Memorial Stadium, bringing capacity to about 90,000 and increasing game revenue. Osborne says that should help Nebraska accommodate more fans but also preserve the its stadium's sellout streak, which is the longest in college football.
University regents will vote on the proposal next Friday.