New stroke technology comes to Lincoln hospital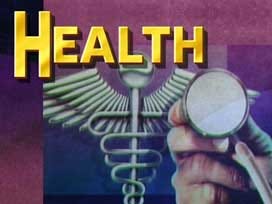 By: Ashley Harding
aharding@klkntv.com
Good news for strokes patients! There's a new and improved procedure to treat blood clots in the brain. It's called the Solitaire Flow Restoration Device and it treats blood clots in the brain. A thin catheter is inserted through the groin…and once it reaches the clot, it expands. And when the catheter is removed, the blocked blood vessel is reopened.
BryanLGH is the first hospital in Nebraska to use it. "It takes less time to remove the clot where we treat stroke, and it's a safer device to use," Dr. Michael Budler said.
"I feel real lucky. Just lucky enough to be selected, to be one of them," Patient Donna Nelson said.
The solitaire device was only approved by the FDA last March.