New thrift store owner hopes to make a difference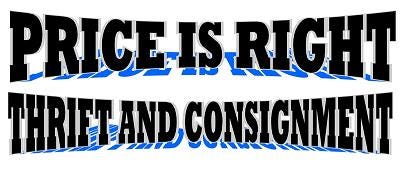 There are thrift stores all over Lincoln, but we found one that hopes to make a difference by being different.
It's called Price is Right. It isn't a game show but a thrift shop, and it's unlike any other in town. This one takes requests. What started off as Encouragement Unlimited, Inc., a nonprofit organization that provides hope to low income people in communities across the nation, has made its way to a little store in Lincoln.
The things John Leonard Harris carries isn't just stuff. He says it's stuff people need. And if you can't find what you're looking for in this store, you don't have to look any further, he'll find it for you.
"I'll send out an email saying I need this and people will respond. What you want is out there somewhere and it's my job to find it," says Harris. But Harris doesn't hope to just make a profit. After all, the store is called "Price Is Right" for a reason. He says all prices are negotiable. If you need it but can't afford it he'll work it out with you so you can get it.
For more information about Price Is Right thrift store, call 402-601-2990. The store is located at 846 N. 27th St. in Lincoln. Or log onto: www.encouragement.webs.com