Updated: New York County Attorney chosen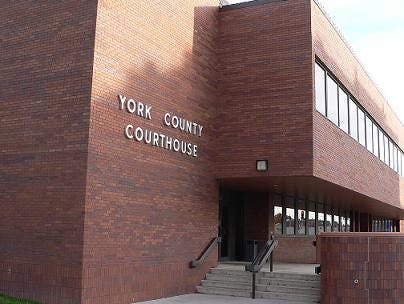 York County commissioners have chosen Candace Bottorf Dick as the new county attorney.
The field of 10 under consideration has been reduced to two. One was Stacy Nonhof, who works for the Hall County public defender. The other was Candace Bottorf Dick, who is the deputy county attorney.
She will be sworn into office Tuesday afternoon. Bottorf Dick will serve out the term, which runs through 2013.
County Attorney Bill Sutter was recalled at the Dec. 20 election. He was accused of inappropriate behavior and inadequately performing his duties. He denied the allegations.
Source: York News-Times