No Animosity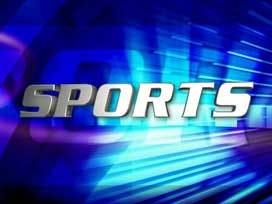 NEW YORK (AP) _ Pac-10 commissioner Larry Scott tells The
Associated Press he has no animosity toward Texas for declining an
invitation to join his league.
Scott said in a telephone interview Wednesday that he never felt
he had a done deal with Texas and the four other Big 12 schools he
was trying to add to the Pac-10. The conference would have become a
16-team league had Texas joined with Oklahoma, Oklahoma State,
Texas Tech and Texas A&M.
Instead, those schools decided to stay in the Big 12.
Scott says when the news came down that Texas and the rest were
not joining Pac-10, he called Big 12 commissioner Dan Beebe to
congratulate him for saving his conference.
The Pac-10 landed one Big 12 school in Colorado. Nebraska left
the Big 12 for the Big Ten.