Not happy with your property valuation?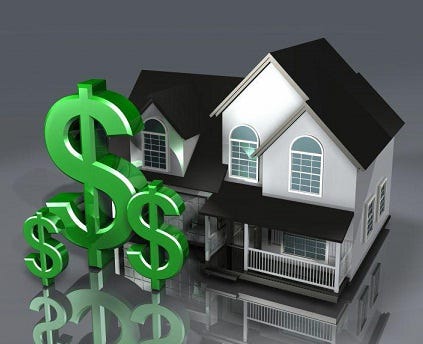 By: Newsroom
8@klkntv.com
Property valuation protests are underway at the Lancaster Events Center.
The protests will continue from now until July 2nd. The clerk's offices says more than a third of the 6,000 available appointments have already been booked.
The county wide valuations have led a lot of people to challenge their initial assessment.
"Because the amount was so significant I felt I needed to come down and at least give them my evidence and then after that we'll just see what they say," said Lincoln homeowner Debbie Washington.
For more information about filing a protest on your property valuation in Lancaster County, log onto this website: http://lancaster.ne.gov/clerk/prop.htm