Novartis makes first round of job cuts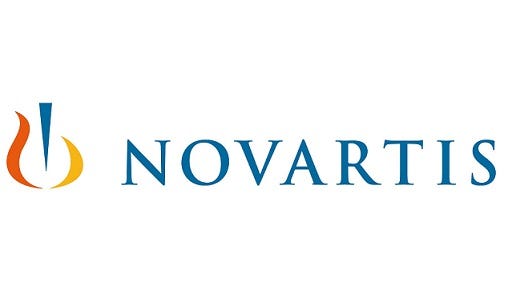 Posted By: KLKN Newsroom
8@klkntv.com
The layoffs have begun at Novartis in Lincoln. On Thursday, 72 employees at the plant just east of Lincoln were told their positions have been eliminated. The Swiss pharmaceutical makers announced last month that about 300 positions would be cut. Another round of cuts are planned next year and the year after.
Novartis says the Lincoln facility will now make only solid and powder forms of Excedrin, Theraflu and the animal drug Sentinel.
Novartis released this statement:
"Today Novartis Consumer Health notified 72 associates at the manufacturing facility in Lincoln, Nebraska, that their positions have been eliminated; an additional 41 roles that are currently open will not be filled. The positions impacted were in Technical Operations, Engineering and Quality.
We appreciate the contributions that these associates have made to Novartis and will provide them with financial assistance. Each impacted associate will receive a compensation package that includes severance pay and a retraining allowance. To help with the transition, the company will continue to contribute to the associate's medical and dental costs for a period of time, and will continue to provide access to the Employee Assistance Program. To help the associate find new employment as quickly as possible, we have retained a firm to provide outplacement assistance."