NSP asking for public's help in locating wanted man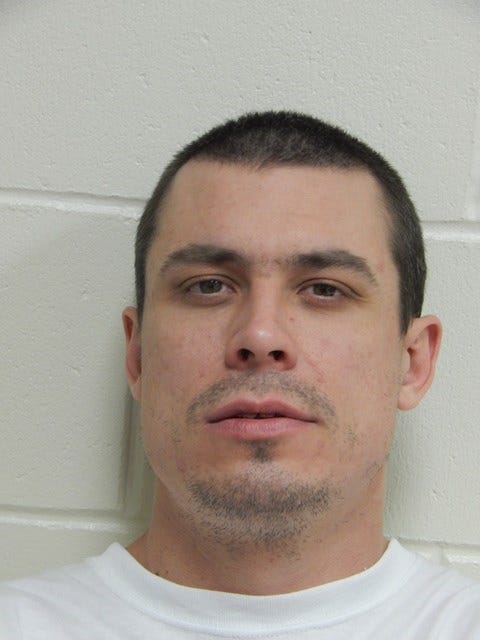 Posted By: KLKN Newsroom (Courtesy Nebraska State Patrol)
The Nebraska State Patrol is asking for the public's help in locating an Omaha man wanted for Felony Forgery and Felony Flight to Avoid Arrest.
Authorities are looking for Frank V. Sadecki, 30, a white male, 6-2, 180 lbs., with brown hair and brown eyes.
Sadecki fled from a home in the Kingswood neighborhood of Millard, south of Center Street and west of 132nd as authorities served a search warrant early this afternoon, Friday, January 30. The warrant was served by the Nebraska State Patrol, assisted by the Omaha Police, and the Secret Service.
Anyone with information on Sadecki's whereabouts is asked to call the Nebraska State Patrol at 402-964-7977