NSP unveils new software program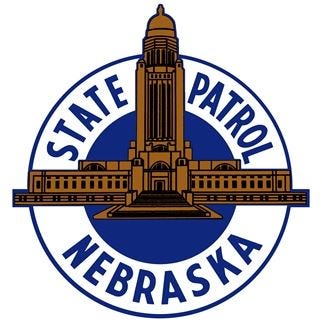 The Nebraska State Patrol is bringing more law enforcement agencies up to speed on the the new 911 system.
Tuesday, the NSP hosted a training session for the new Mach Software Program.
The software allows agencies who use the system to send instant messages and see where other officers, and first responders are located on a map.
"It's more visual than audio. So it allows our communications or dispatcher to dispatch our people more effectively and efficiently, as well as communicate with other agenices," said Capt. Jerry Krolikowski
They say improved communication and position tracking is crucial, because it reduces over-saturating areas with law enforcement and emergency crews to areas, which means more efficient use of resources.