NU Beats Missouri 69-58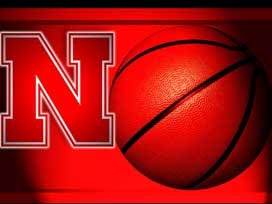 Lance Jeter scored 16 points and Nebraska used a 17-2 second-half run to pull away from No. 22 Missouri for a 69-58 victory Tuesday night.
It was the last regular-season Big 12 home game for Nebraska (19-10, 7-8), which moves to the Big Ten next season. The Tigers (22-8, 8-7) dropped to 1-7 in Big 12 road games and had a dent put in their hopes to finish in the top four in the conference and earn a bye in the first round of next week's league tournament.
The Huskers won for the first time in five regular-season meetings with Missouri and denied coach Mike Anderson his 200th career win. Jorge Brian Diaz had 14 points, Toney McCray 13 and Brandon Ubel 11 for the Huskers. Marcus Denmon had 16 of his 19 points in the second half and Michael Dixon finished with 13 for Missouri.
The teams combined for 34 turnovers.