NU BSB: Lubach Drafted in Ninth Round by Angels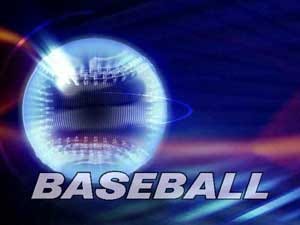 Posted By: Sports
Lubach Drafted in Ninth Round by Angels
Lincoln – Senior catcher Tanner Lubach was picked by the Los Angeles Angels of Anaheim in the ninth round of the 2015 MLB Draft on Tuesday, marking the 37th straight year a Husker has been drafted.
A Lincoln native, Lubach is the highest drafted Husker since 2011, when Cody Asche was selected in the fourth round by the Philadelphia Phillies. Lubach is the 26th Husker taken in the top-10 rounds since 2000 and of those 26 players, only seven had been drafted before coming to Nebraska.
Named second-team All-Big Ten this season, Lubach finished second on the team with a career-best .312 batting average. He tied for the team lead in home runs with four, hit 10 doubles, one triple and was third on the team with 26 RBIs. Lubach was even better at the plate during Big Ten play with a .369 batting average, while starting 23 of NU's 24 league games.
A Johnny Bench Award candidate each of the last two seasons, Lubach was one of the best defensive catchers in the Big Ten during his three seasons at Nebraska. Lubach finished his career second in Husker history in runners caught stealing with 44, just two behind Cory Burleson's school record of 46. He posted a .993 career fielding percentage, with only six errors in 918 chances. In 138 career starts, Lubach allowed just 13 passed balls, including only two in 2015.