NU BSB: Nebraska to Play Doubleheader Saturday, No Game Sunday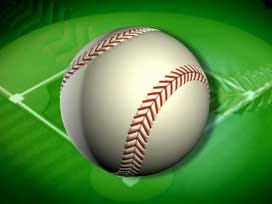 Posted By: Sports
Nebraska to Play Doubleheader Saturday, No Game Sunday
Lincoln – Due to impending weather on Sunday, April 20, the Nebraska baseball team will now play a doubleheader against the Northwestern Wildcats starting at 12:05 p.m. tomorrow (Saturday, April 19), with the second game set to start 45 minutes after the end of game one.
Fans with tickets to Sunday's game can use the tickets for general admission to any other Nebraska baseball home game this season, including tomorrow.
The first game on Saturday will still be carried statewide on NET, starting at 12:05 p.m.