NU embarks on brain injury study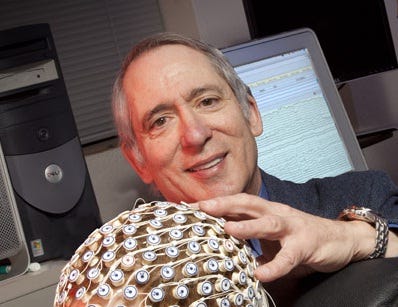 By: Melina Matthes
mmatthes@klkntv.com
There's hope for future student athletes.. the University of Nebraska will be working with more than a dozen schools across the country to study brain injuries.
Across the United States there are more than 1 million new head injuries each year. The Big Ten and the Ivy League are collaborating on a new study to research head injuries in athletes, including concussions.
In 2009, Husker starting linebacker Blake Lawrence decided to hang up his cleats after suffering four concussions in just 18 months. He says he had taken one too many hits, and that it was the hardest decision of his life to end his football career.
"After meeting together as a group, trainers, coaches, my parent, the doctor… it was just the smartest thing to do for me and my future," said Lawrence.
"After multiple concussions have occurred we do have to step back and say if we go back into that same level of play will I continue to have such occurrences," said Dr. Daniel Tomes, BryanLGH Neurosurgeon.
Now, a historic collaboration will bring together two prestigious academic and athletic entities…the Big Ten and the Ivy League. The new study will address issues related to head injuries in athletics and track players across several seasons.
"The biggest problem with concussion research in the past…we don't really have the opportunity or have not had the opportunity to know what people were like prior to experiencing a concussion not to mention multiple concussions," said Dr. Dennis Molfese, UNL Center for Brain, Biology and Behavior.
The study will start after the completion of the east stadium expansion. It will take place in the soon to be 22,000 square foot Center for Brain, Biology and Behavior.