NU Football Fan Day Set for August 3rd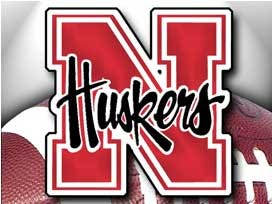 Posted By: Brett Edwards
Nebraska football fans will get their first opportunity to see the 2012 Huskers on Friday, Aug. 3 at Nebraska Football Fan Day presented by Verizon Wireless and Nokia Siemens Networks. Fan Day represents the best opportunity for fans to meet and greet this year's team before the start of practice the following day.
The 2012 Fan Day will run from 2 to 3:30 p.m. inside Memorial Stadium with all Husker players and coaches that will be part of fall camp in attendance and available to the fans. Detailed information on gates to enter, seating map for players and coaches for Fan Day and other items will be available on Huskers.com as the event draws closer.
Huskers Authentic Team Store will be open on Fan Day and will have brand new adidas products, as well as this year's media guides and schedule posters.