NU MBB: Huskers beat Rutgers 65-49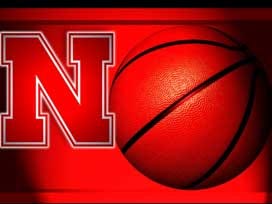 Posted By: Sports
LINCOLN, Neb. (AP) _ Terran Petteway scored 20 points and Shavon Shields added 11, and Nebraska pulled away from Rutgers in the second half for a 65-49 victory Thursday night.
The Huskers (9-6, 1-2) are off to their best start in Big Ten play in their four years in the conference. Their previous starts were 0-4, 0-5 and 0-4.
Rutgers (9-6, 1-2) shot 34.7 percent and turned the ball over 19 times in its first-ever Big Ten road game. The Knights led by seven points early, but the lowest-scoring and worst-shooting team in the league struggled mightily after the opening 10 minutes.
Benny Parker and Walter Pitchford added nine points apiece for the Huskers.
Bishop Daniels had 12 points and Kadeem Jack had 11 for Rutgers.
Source: Associated Press