NU service center opened due to system breach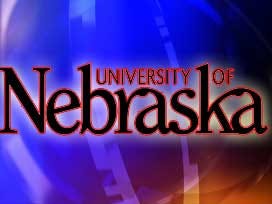 By: Newsroom
8@klkntv.com
The University of Nebraska has opened a toll-free service center for individuals potentially impacted by the recent breach of the Nebraska Student Information System.
The number is 888-215-4321 and the center will be open from 8 a.m. – 5 p.m. CST. Initially, the center will be open seven days per week; call volume will determine any changes in hours or days of operation. Current and past students, employees, applicants, parents or anyone who is concerned that he or she has information in the NeSIS can call.
The University of Nebraska says it has identified a person who may have hacked into a database containing personal data on students, alumni, parents and university employees.UNL Police Chief Owen Yardley says officials seized computers and other equipment belonging to an undergraduate student. The equipment is undergoing analysis by law enforcement. However, no arrest has been made yet.