NU President responds to budget gap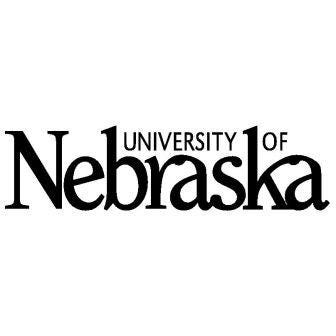 Posted By: Kelsey Murphy
8@klkntv.com
Colleges across Nebraska are managing major cuts after Governor Ricketts announced a $900 million budget shortfall.
Based on the governor's proposed budget, the university system is looking at a $58 million gap in funding in its two year budget.
"I want to protect the academic integrity of the university. We can't let a two year down turn in the economy have a decade long impact on the quality of our institution. I think it's really important that we stay affordable for Nebraskans. We are going to violate both of those principles in this process," Hank Bounds, NU President, said.
Bounds says the University of Nebraska functions on a $945 million "state–aided" budget. Meaning 62% comes from state appropriations and another 35% from tuition.
With the governor holding back 4% of appropriations, Bounds says there isn't a way around a hike in tuition.
"Tuition will have to go up, there is no math equation we can build on that will get us to 58 million without having some part of the problem solved through a revenue enhancement," Bounds, said.
So how much will tuition go up? It depends on what lawmakers do, but during his presentation Friday, Bounds used 7% as an example.
I asked him, with this being a two year budget, what might happen?
"It depends on where the legislature lands. If they support the governors position, if they stay with the governors recommendations, then we will see somewhere between 12-16% collectively over the next two years," Bounds, said.
During the 2016-2017 school year, an in–state student living on campus, taking 15 credits, plus fees, pays roughly $19,000 a year.
Add the 7% hike President Bounds gave as an example, and students would see an increase of a little over $1,300 a year.
It's not the only thing they are changing.
The university plans to make an additional $25–30 million in cuts.
Bounds says service areas will be the first cut.
Before any number becomes concrete the appropriations committee, lawmakers and regents have to approve the budget cuts.