NU Regents Approve Big XII Settlement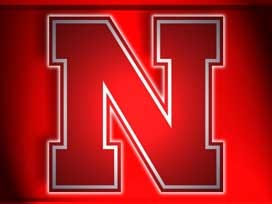 Nebraska regents have approved a $9.25 settlement with the Big 12 over the university's impending departure from the conference.
Nebraska will join the Big Ten on July 1, but it first must square its departure from the Big 12. Regents approved the exit deal on Friday morning at their meeting in Omaha.
The Big 12, under its bylaws, originally had sought to withhold 80 percent of Nebraska's actual slice of the conference payout for 2009-10 and its projected distribution for 2010-11. That would have been an estimated $19.4 million.