NU Regents ok UNO's move to Division I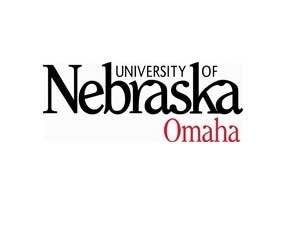 University of Nebraska regents have approved the UNO's proposal to join the NCAA Division I Summit League.
It was standing room only at the special Board of Regents meeting Friday morning. The regents were met with emotional testimony from football and wrestling coaches and players. The move from Division II will include the elimination of the Mavericks' football and wrestling programs. Athletic director Trev Alberts has said those two sports must be dropped to accommodate the conference switch and shore up the athletic department's budget.
Regents voted on Friday to approve the move after hearing testimony from 28 people, mostly supporters of the football and wrestling teams.