NU-Texas baseball Sunday finale moved up to 12:05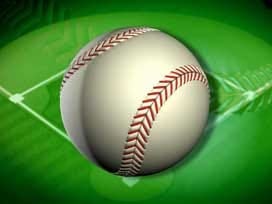 The Nebraska baseball program has announced Sunday's series finale against Texas will now begin at 12:05 p.m. The start time is one hour ahead of the originally-scheduled first pitch due to the Longhorns' travel schedule.
Nebraska and Texas will kick off the series Friday night at 6:35 p.m., while Saturday's game will be at 2:05 p.m. The series opener Friday will be televised statewide on NET.
Due to graduation ceremonies in Lincoln this weekend, the annual Senior Day presentation will take place prior to Sunday's game at approximately 11:45 a.m.
Tickets for all three games are available by logging onto Huskers.com, by calling 1-800-8-BIG-RED or by visiting the Hawks Field Box Office 90 minutes before first pitch.