NU T&F: Huskers Secure Six Bids for NCAA Indoor Championships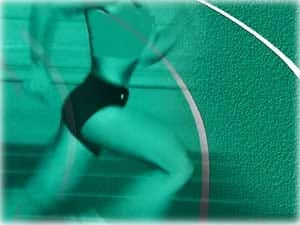 Posted By: Sports
Huskers Secure Six Bids for NCAA Indoor Championships
The NCAA Track and Field Committee released its list of accepted entries into the 2014 NCAA Indoor Championships on Tuesday evening. A total of six Huskers will compete at the national meet next weekend.
Representing the Huskers will be Oladapo Akinmoladun in the 60-meter hurdles, Jake Bender, Levi Gipson, Drew Wiseman and Cody Rush in the 4×400-meter relay and Patrick Raedler in the long jump.
The 2014 NCAA Indoor Championships are set to start on Friday, March 14 at 9 a.m. CT and will continue on Saturday at 10 a.m. ESPN3 will stream the meet live on March 14 starting at 6:55 p.m. CT and on March 15 starting at 6:50 p.m. CT. A tape delay of the championship will air Saturday, March 22 starting at 5:30 p.m. CT on ESPNU.
Qualifiers
Oladapo Akinmoladun- 60-meter Hurdles
Jake Bender, Levi Gipson, Drew Wiseman, Cody Rush- 4×400-meter Relay
Patrick Raedler- Long Jump
NCAA Indoor Championships Declarations/Star Lists/Results: http://bit.ly/MNocCL