NU tuition increase lowest in more than 15 years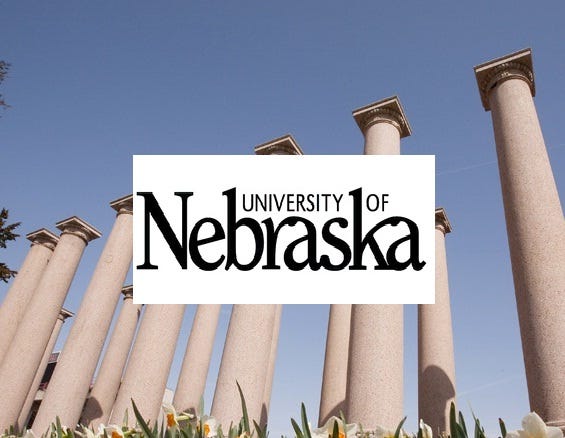 By: Ian Hest
ihest@klkntv.com
The University of Nebraska released its proposed tuition increase on Friday. They says it's the lowest increase in more than 15 years.
The University says they're staying more than competitive with other universities, saying they're more affordable than many comparable schools. But some students say that's nothing to brag about, because the price of college is out of control.
The cost of going to college has created difficult decisions for many American families. Each year, the price goes up and at the University of Nebraska, it's no different.
"We will propose a tuition increase which is part of the operating budget for next year of 3.75 percent," said J. B. Milliken, UNL President.
So how much more will a UNL student pay? The price in-state goes up around $280 a year. For those out-of-state, where tuition is close to $20,000 a year, next year's bill will be almost $750 more.
Still, the University says it's the lowest tuition increase in 15 years. "This will require us to make a reallocation within the budget to pay for the University's highest priorities," said Milliken. However, some UNL students still don't like it.
"An increase is still an increase," said Brady Kohler, a UNL student. "Students now are a lot more financially stressed than they've been in the past years. Seems like tuition just keeps going up and it's never going to quit," he said.
The increase still isn't a done deal. The Board of Regents will have to approve the budget on June 8th.