NU Volleyball Tickets Sell Fast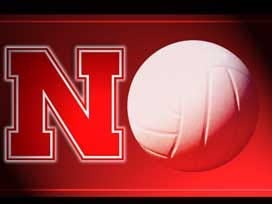 LINCOLN, Neb. (AP) _ Nebraska has sold all of its single-match
volleyball tickets for next season.
They sold in less than an hour Tuesday, meaning the Cornhuskers
will build on its 135-match sellout streak at the 4,000-seat
Coliseum.
Athletic officials say some fans camped out in front of the
Lincoln ticket office 14 hours before it opened at 8 a.m. Tuesday.
The only regular-season tickets left are for the Sept. 11 match
against Illinois at the 13,000-seat Devaney Sports Center.
Nebraska opens the season at the Qwest Center in Omaha, where
the Huskers will face Kentucky and Florida in the Runza/AVCA
Showcase on Aug. 28-29. Iowa State also is in the field.