NU's David Named Butkus Semifinalist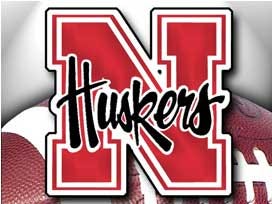 Nebraska senior linebacker Lavonte David was named this evening as one of 12 semifinalists for the Butkus Award. He is the only Big Ten player on the semifinal list. Finalists for the award will be announced on November 22.
David leads Nebraska with 64 tackles this season, including seven tackles for loss. His 216 career tackles are just four short of the top 20 on the Nebraska career tackles list.
David is Nebraska's first Butkus Award semifinalist since Demorrio Williams in 2003.