Officer attacked at juvenile detention center in Lincoln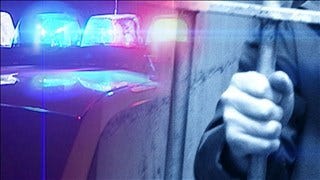 Posted By: Channel 8 Eyewitness News
8@klkntv.com
LINCOLN, Neb. (AP)
Authorities say a corrections officer was treated at a Lincoln hospital after being assaulted by two boys at Lancaster County's juvenile detention center.
The attack occurred around 8 a.m. Monday, when several of the juveniles refused to leave the dining area and return to their cells. One of the boys began punching the officer and soon was joined by the other boy. The officer later was taken to the hospital and has since been released.
Two other staffers also suffered minor injuries. Authorities say the boys weren't injured.
The names of those involved in the melee haven't been released.