Officer likely won't face charges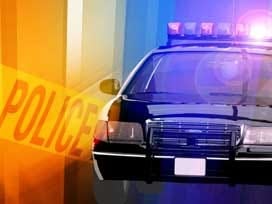 An off-duty, uniformed Omaha police officer isn't likely to face any charges in last week's fatal shooting of a 22-year-old man with a pellet gun.
Douglas County Attorney Don Kleine said Monday it appears Officer Jason Messerschmidt was justified in shooting Abel Barrera-Siguenza outside a south Omaha nightclub on June 21.
The 32-year-old Messerschmidt and 34-year-old Officer Johnny Palermo were working security at the nightclub at the time of the shooting.
Police said after the shooting that Messerschmidt fired after seeing a man chase after a car with a gun in his hand. The man did not respond to orders to stop.