Officer spots mugging in progress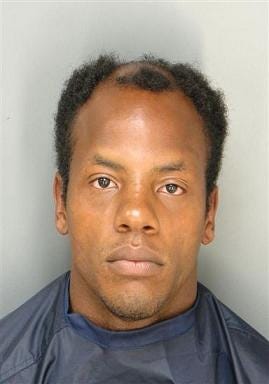 A downtown mugging in broad daylight caught the eye of a Lincoln police officer.
It happened just before noon Thursday. Lincoln police officer Katie Flood says the 22-year-old victim was walking near Bennett Martin Library at 14th and N streets. He heard someone yell for him, and then was confronted by a man demanding his wallet. The victim refused and continued walking. Flood says the suspect chased down the victim, tackled him and started punching him. That's when Officer Jim Ashley was driving by and saw the attack.
Flood says as Officer Ashley was getting out of his cruiser, the suspect continued punching the victim and tearing his shorts to get at his wallet.
25-year-old Robert Mays III was arrested for robbery. The victim was treated at the scene for minor injuries.