Officials: Early voting off to robust start in Nebraska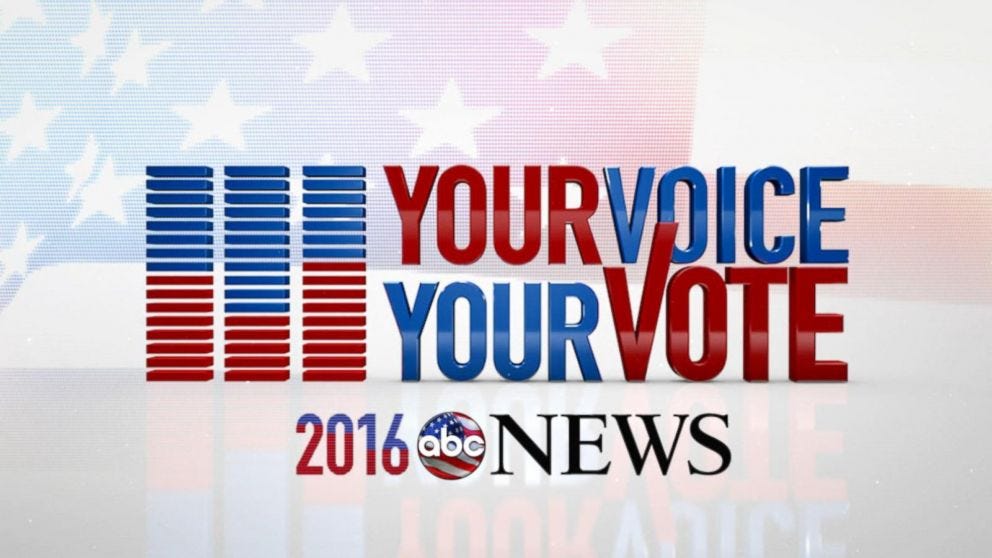 Posted By: Channel 8 Eyewitness News
8@klkntv.com
LINCOLN, Neb. (AP) The state's top election official says early voting appears to be off to a robust start in Nebraska.
Secretary of State John Gale said Monday that officials in 73 counties have mailed more than 24,600 ballots to voters who have requested one. The number far exceeds to the number of ballots mailed out during the first five days of early voting during the primaries in 2014, 2012, 2010 and 2008.
Gale says 87 percent of the ballots mailed out so far have been returned. Those ballots include ones returned by military and overseas voters.
Requests came from nearly 11,400 Republicans, more than 11,200 Democrats, nearly 2,000 registered independents and 62 Libertarians.