Officials investigate suspicious fire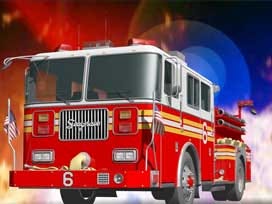 By: Channel 8 Newsroom
8@klkntv.com
Fire officials were called to an apartment complex near 10th and Washington just after noon on Thursday.
They say a five-gallon bucket near the apartment's mailboxes was on fire. They're not sure why.
The six-unit building was evacuated and no injuries were reported.
Officials are interviewing residents and investigating the cause of the blaze. They say there was minimal damage to the building.