Attempted bank robbery at U.S. Bank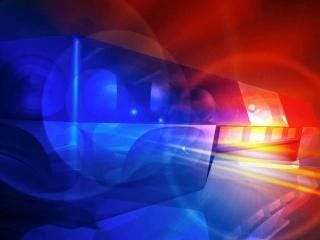 Posted By: Kelsey Murphy
kmurphy@klkntv.com
Lincoln Police and Lincoln Fire and Rescue are on the scene of an attempted bank robbery at the U.S. Bank near south 70th street.
It happened just before 12:30 p.m. Friday. Police say the suspect entered through the drive thru, made demands, and left a threatening note.
LFR says several notes were left making threats of a bomb at the bank.
The suspect is described as a while male, in his 30's, heavy set, and wearing a safari hat with sunglasses.
The bank was evacuated and is closed for the rest of the day. Police say it will be safe to reopen again tomorrow.