Officials discuss Lincoln water plan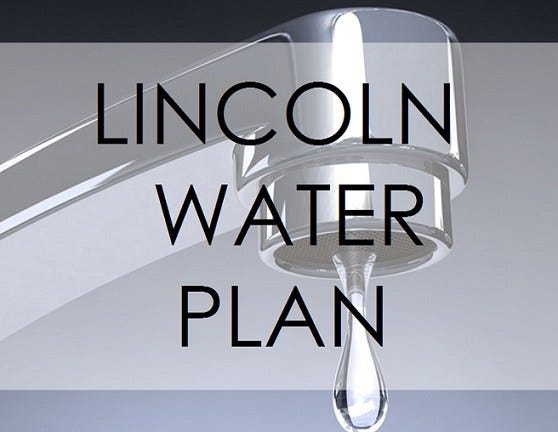 By: Lauren Fabrizi
lfabrizi@klkntv.com
To ensure the water used for daily activities like drinking and taking a shower doesn't run out,
Lincoln Water System has come up with a long-term plan.
"What this master plan is about is planning for the future for the customer so that they can maintain a level of service to the customer," Erin Hunt of HDR Engineering said.
The $1.2 billion plan would include the addition of a fourth collector well along the Platte River in 2025, and two more collector wells 15 years later.
The biggest part of the plan would include a brand new well field east of there near the Missouri River, which would be in place by 2045. It would cost $500 million.
"This is a little bit like saving for your son's or daughter's college education," Tom Gould of HDR said. "You can't wait until they get ready to go. You have to start thinking about how you're going to fund it today and fund a little bit as you go along."
If the plan were to go through, those in charge suggested the city create a reserve fund. They also said Lincoln residents would see about a 2 percent increase in yearly water rates in addition to yearly inflation.
The plan would also include the replacement of more water mains in Lincoln in addition to what's being replaced now.
"It's not to say that these are the absolute ultimate solutions," Hunt said. "It's to provide a road map for the utility as they move forward."
The plan still has to go before the planning commission. It would then need approval from the city council.