Officials urge safety after house goes up in flames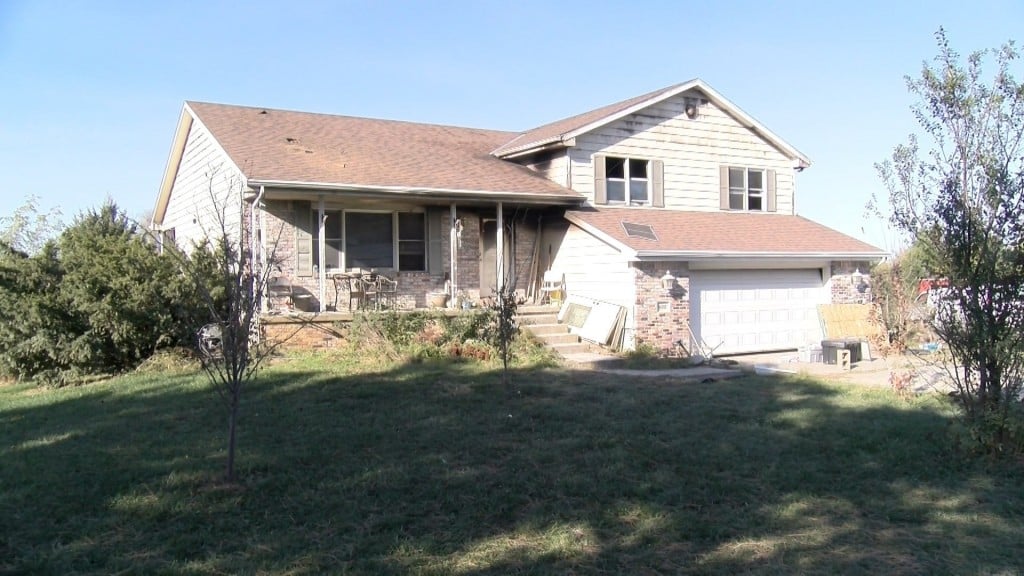 Posted By: Brent BonFleur
A house just north of Lincoln went up in flames just after midnight Thursday morning.
Crews from Lincoln, Malcolm and Raymond responded to the fire, describing it as a dark inferno.
"It was very hot – heated gasses and heavy smoke," Raymond Fire & Rescue Chief Shane Cuttlers said.
"You could just barely see an orange glow from all the smoke."
The crews split up to battle the blaze, with the Raymond crews putting water on the front door to try and cool down the fire, and the Lincoln crews knocking down flames on the other side of the house.
The fire started in the basement and worked its way through the home and into the attic.
Officials estimate more than $350,000 in damages.
Everyone made it out safely, but crews say several pets weren't able to be rescued.
In total, seven exotic birds and four dogs died.
One Lincoln firefighter was taken to the hospital but is expected to recover well.
According to the National Fire Protection Agency, a house fire is reported every 86 seconds in the Untied States.
Officials say it's unclear whether smoke detectors in the home were functioning properly when the fire started.
"The detectors in that home may have been subject to some pretty harsh conditions," LFR firefighter Travis Coffey said.
Officials recommend having smoke detectors on every floor of your home, as well as every bedroom. They also suggest changing the batteries in each device at least twice a year, and changing devices every 8-10 years.
"If you don't know how old (your detectors are), it's probably a good excuse to just replace them with something that's up to date," Coffey said.