Ohio man charged with providing material support to terrorists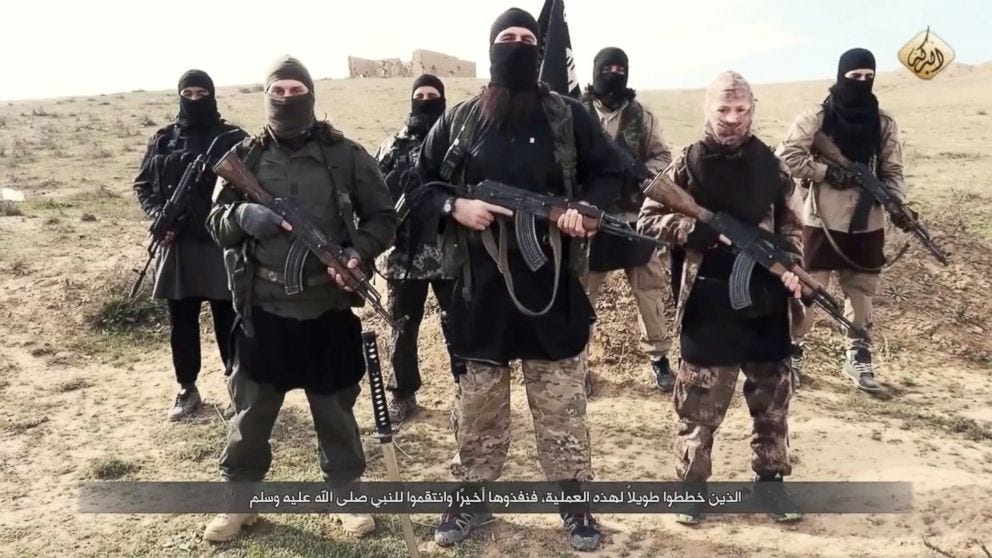 By: KLKN Newsroom
An Ohio man has been charged with providing material support to terrorists.
Authorities say 23 year old Abdirahman Shiek Mohamud left the U.S. in April of 2014 to train and fight with terrorists in Syria. The Justice Department says he had become a naturalized citizen two months earlier.
Authorities say he had wanted to join ISIS and had posted ISIS propaganda online, however, he was charged with providing support to al Nusrah, and Al Qaeda affiliate operating in Syria.
Read more here:
http://abcnews.go.com/US/ohio-man-charged-providing-material-support-terrorists/story?id=30367493