Oklahoma Mulling Own Network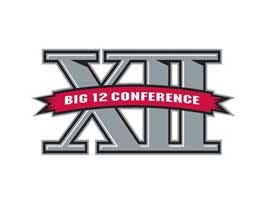 NORMAN, Okla. (AP) _ Texas isn't the only Big 12 school looking
into whether it should start its own TV network.
Oklahoma athletic director Joe Castiglione said Tuesday that the
Sooners are also interested in the possibility. He says the school
has already invested $3 million in a high-definition video facility
on campus.
He says the school doesn't have a time frame for the project and
is still deciding how the network would be made available to
customers and fans. He says research suggests the network could be
a success.
Texas agreed to stay in the Big 12 this week in part after
getting assurances that it retains local media rights, including
the possibility of a Longhorns network.