Omaha family sues state over killer's release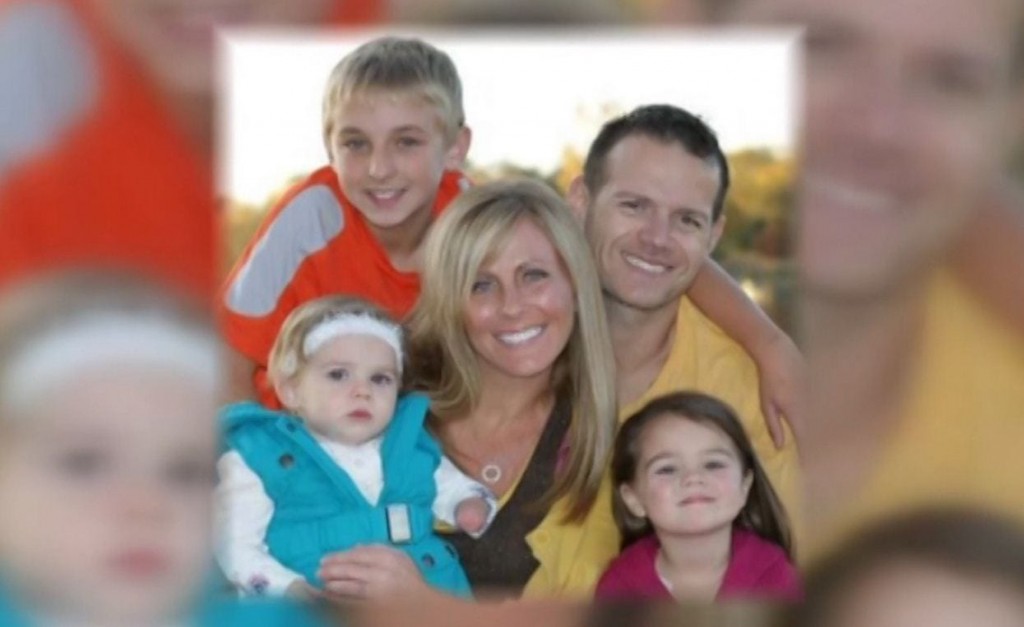 Posted by: KLKN Newsroom,
8@klkntv.com
(AP) A lawsuit against the state says officials should not have released from prison the eventual killer of an Omaha woman and three other people.
The lawsuit was filed Tuesday on behalf of the estate of Andrea Kruger. A state prison spokeswoman declined to comment.
The 33-year-old Kruger was pulled from her car on Aug. 21 in northwest Omaha and shot four times by Nikko Jenkins.
On April 16 the 27-year-old Jenkins pleaded guilty to killing Kruger and three other people in three separate ambushes after his July 30 release from prison.
The lawsuit says state prison officials "showed no common sense" in releasing Jenkins and thus placed Kruger at "great risk of harm" because the state knew Jenkins intended to kill people at random after his release.