Omaha man faces life in prison for sexually assaulting two girls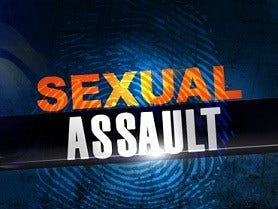 By: Channel 8 Newsroom
8@klkntv.com
OMAHA, Neb. (AP) _ An Omaha man who spent less than three years in prison for participating in the gang-rape of teenager in 2000 now faces life in prison for sexually assaulting two young girls within months of leaving prison in 2004.
Officials say Kelvin Smith was found guilty this week of 11 counts, including first-degree sexual assault of a child and third-degree sexual assault of a child.
Prosecutors say the girls were 9 and 10 when Smith began abusing them in 2004.
He faces up to life in prison, plus 280 years when he's sentenced on Aug. 11.
Prosecutors say in 2000, Smith was among several men who dragged a 19-year-old woman into an abandoned house in north Omaha and took turns raping her.