Omaha man sentenced to prison for trying to get pics of girl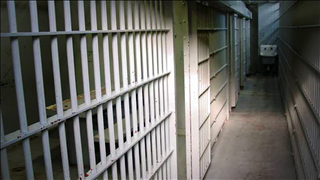 Posted By: Channel 8 Eyewitness News
8@klkntv.com
OMAHA, Neb. (AP) An Omaha man has been sentenced to eight years in federal prison for trying to coerce a 12-year-old Georgia girl to send him sexually explicit pictures.
Federal prosecutors in Omaha say 37-year-old Jeffrey Fenn Jr. was sentenced Friday in Omaha for attempting to receive child pornography.
Investigators say he befriended the girl while playing an online video game, then began an online relationship with her over a popular messaging service. He repeatedly asked for sexually explicit pictures of her, and threatened to end the relationship if she did not comply. Police say the girl sent some suggestive photos, but refused to send sexually explicit ones.
The texts were reported to the Georgia Bureau of Investigation, and Fenn was arrested in Omaha last year.