Omaha special needs student left on a bus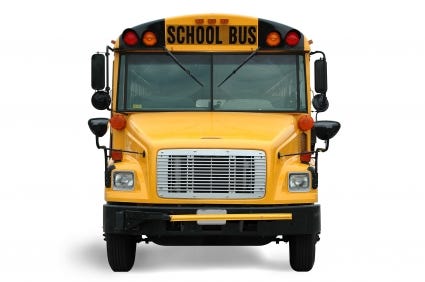 Posted By: KLKN Newsroom
8@klkntv.com
OMAHA, Neb. (AP) Omaha Public Schools officials are investigating after a special needs student was left on a bus for hours.
School officials say the school bus picked up the 13-year-old girl, who has cerebral palsy and autism, around 7 a.m. Thursday. But the girl did not get off the bus at Bryan Middle School as she was supposed to.
Officials say the bus driver did not look to see that the girl got off the bus at school which is a violation of district policy.
The girl spent another three hours on the bus until the driver realized she was still on board.
District spokesman Dave Patton says the bus driver is now on administrative leave and could be fired.