Omaha police investigating suspicious death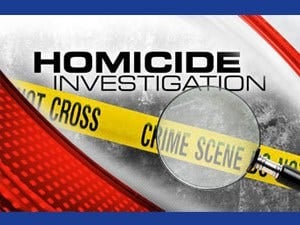 Posted By: Channel 8 Newsroom
8@klkntv.com
Omaha police are investigating a man's death as a homicide after finding him dead in a neighborhood in northeast Lincoln Saturday.
Police say they responded to a man down call at the intersection of 27th and Wirt Streets at 11:30 a.m.
When they arrived, they found 51-year-old James Bailey already dead.
The death has been ruled by Omaha Police as suspicious, and they are investigating Bailey's death as a homicide.
We will continue to bring you updates as they become available.