Omaha police: Man wanted in shooting death in custody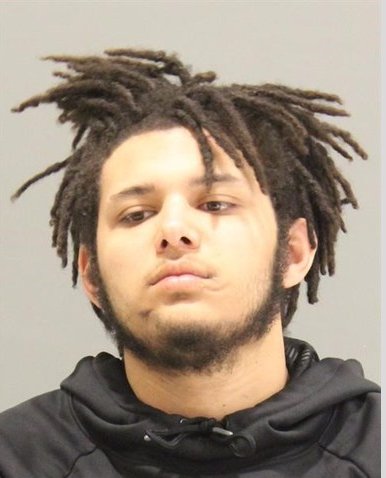 OMAHA, Neb. (AP) – Omaha police say a man wanted on a warrant charging him with murder in the shooting death of a 21-year-old woman in a Walmart parking lot near Omaha has been arrested.
19-year-old Marcus Wheeler was taken into custody on Tuesday.
Wheeler is charged along with a 17-year-old boy in the April 18 shooting death of 21-year-old Kayviaun Nelson in the lot just north of Omaha.
Police say Nelson was involved in a dispute elsewhere in Omaha with the suspects and it culminated in the parking lot. Police say she was sitting behind the wheel of her sport utility vehicle when she was shot.