Omaha police looking for man in one of four killings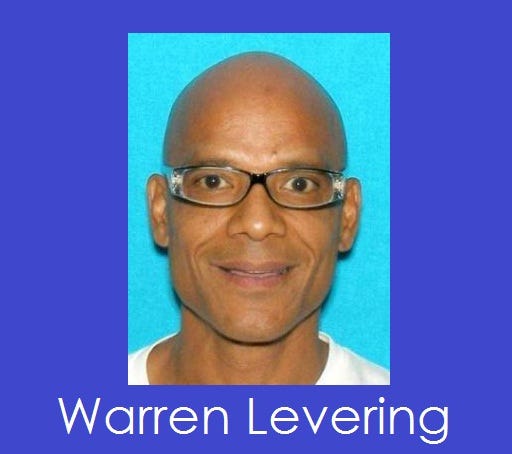 Posted By: KLKN Newsroom
8@klkntv.com
OMAHA, Neb. (AP) _ Authorities are looking for a man who may have helped commit one of four Omaha killings that were linked together last month.
The Douglas County Sheriff's office says an arrest warrant has been issued for Warren J. Levering, and the public may be able to help locate him.
Levering is accused of being an accessory to a felony. But the sheriff's office didn't say what role the 51-year-old played in the Aug. 21 death of 33-year-old Andrea Kruger. Prosecutors have already charged 26-year-old Nikko Jenkins with four counts of murder in connection with Kruger's death and three other killings.
Kruger was shot and killed in an intersection northwest of Omaha when she was headed home from a bar where she worked.